Tires are fundamental pieces that we must take care of in order to have a safe driving with total guarantees. It is important that we know how to choose the right wheels for our car; in this way, we will drive with the greatest safety. Do you know how to choose the right tires for your vehicle? When it is time to change the wheels, take a good look at all these aspects, and write them all down!
What type of tires are best for your car?
Nowadays, there is a great variety of wheels for all types of vehicles and therefore, it is very important that you know all the details about tires, so that you know which ones are the most suitable for you. In this sense, you should pay attention to some essential aspects such as, for example, your driving style, the type of vehicle or the weather conditions, among others. It is also essential to know the specific characteristics of your car.
It must be said that, nowadays, in the European Union, it is compulsory for vehicle wheels to be labeled. This means that they give us information about consumption, noise efficiency, pressure and many other aspects that we should know. Knowing all these things, you will be sure to make the best possible choice and have all the guarantees for your driving to be complete.
Let's see now what are the most important factors to know when choosing a suitable wheel.
What type of car do you have?
Undoubtedly, this is the most important factor since, depending on the type of vehicle you have, you will need a tire with specific characteristics or others. That is to say, it is not the same if you have a traditional car, or if you drive a van or a 4×4, since in the latter case, the wheels must have greater traction capacity and adapt to rougher terrain.
What load do you usually carry in your vehicle?
The load capacity is another aspect that you should not forget, that is to say, you should take into account what kind of luggage you will carry in the car. Do you travel a lot and carry a large number of suitcases? Do you usually carry more than 3 passengers? These are questions that you should address as soon as possible, because in these cases, if the load is greater, you will need tires that support more kilos and offer the same safety and adhesion to the road.
What is your driving style?
Although you may think that most people drive more or less the same, in this case we must say that there is a specific style that will need more specific tires. We are referring to sporty driving. In this case, we will have to choose tires that present greater resistance, as well as more stability and grip.
How is the environment in which you are going to drive?
When choosing your tires, you need to consider the environment in which you will be driving. For example, on urban roads, tires should be more durable, with less resistance and offer optimal braking response. However, if you are an intercity driver, then stability will be one of the most important aspects. And if you drive in rougher environments, strength and traction are the main players.
What is the weather like in your city?
As is logical, weather conditions will be factors that you must take into account when choosing your tires. You should know that there are winter tires that better withstand frost and colder temperatures, while summer tires are quite resistant to heat. Similarly, there are tires called mixed tires, in case you normally drive in areas where the weather changes frequently.
Directional tires: what are they like?
These are tires with an arrow-shaped tread pattern, ideal when the road is wet. They tend to wear more easily.
Asymmetric tires: have you ever seen them?
In the tread, they have two zones. The first is directional and is intended to evacuate water; the second is responsible for providing greater grip, mainly in curves.
Do you have tires with a rim protector?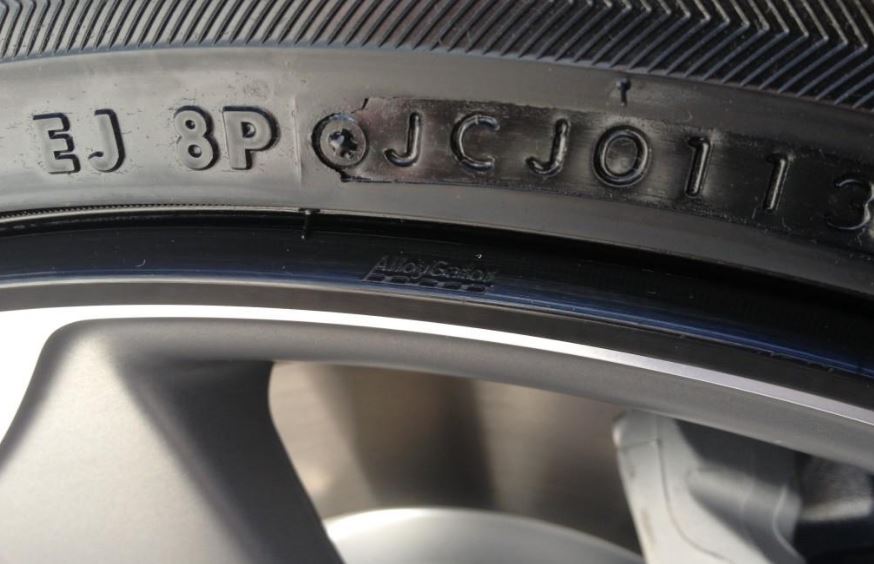 They are tires that have a kind of small steel ring covered with rubber. Their purpose is to protect the rims and wheels from damage when rubbing against curbs.
Low friction coefficient tires: can they be useful for you?
These are tires with a stiff rubber that reduces both consumption and resistance. Their main feature is that they have a special, easily recognizable tread pattern.
Tires for your minivan
If you have a minivan, you should choose tires that can withstand a very high load. In this sense, it is essential that you know what the load index is and respect it to the maximum, thus avoiding the possibility of tire blowouts.
Wheels for your 4×4
The most effective wheels for this type of vehicle are winter wheels, because they are better able to withstand rough and swampy terrain and have special tires depending on the area in which we are going to drive.
And for your traditional vehicle?
If you have a classic car, you should choose between special tires. Although it is true that their price is somewhat higher than usual, they help you to preserve the originality of the vehicle. They are usually whitewall or diagonal casing wheels. Likewise, their measurements are special, far from the standard ones of modern cars.
By taking all these factors into account, you can be sure to choose the tire that best suits your vehicle. It is important to pay attention to these criteria so that, once you hit the road, you have the best guarantees, not only for you, but also to ensure the durability of your own vehicle. Know the characteristics of your car and your environment and choose the best tires for you.